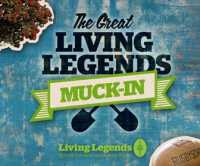 Related resources
Regional
Accomodation
Transport
Activities
The Great Living Legends Muck-In - Northland
Provider: Living Legends
Region: Northland
Duration
Ongoing
Description
Living Legends is managing 17 native tree planting projects throughout New Zealand during Rugby World Cup 2011. We are working with provincial rugby unions and community groups for each planting, and we'd love overseas visitors and locals to join us in supporting and enjoying our natural heritage. As well as that we are honouring our Rugby Legends – each planting site is dedicated to a New Zealand rugby icon.
In Northland, Living Legends is planting at the Uretiti Rest Area which is located on State Highway 1 just south of Ruakaka and forms part of the Bream Bay coastal reserve between the state highway and the beach.
With some work already undertaken by a local community group, the Living Legends planting will give impetus and support to this local initiative and raise the profile of an initiative that has potential to transform this beautiful coastline.
The Northland Rugby Legend is Richie Guy – the former All Black who despite a late start as a representative, was a leading player for many years with a flair for scoring tries.
Guy also served as an administrator, in his early years on the NZRU council Guy acted as the All Black manager. He took the touring team to France in 1986 after earlier that year managing the Baby Blacks. In 1987 he was manager of the side which won the inaugural World Cup and has also served as President.
Visuals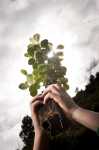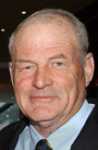 Skills required
General willingness to muck-in and have fun